Delivery
RemoSens -- A WiFi/WLAN and Wired Network Interface for USB Power Sensors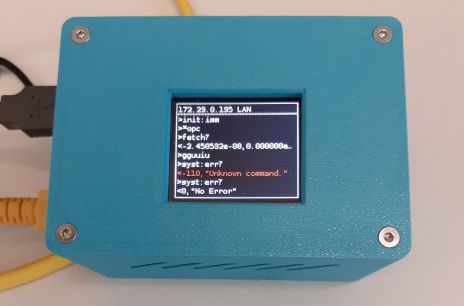 RemoSens is available from June 1st, 2020.
The ready-to-operate interface box comes with a suitable EU wall power supply at a price of 475 EUR [excl. VAT] (incl. 19% VAT = 565.25 EUR). Individual shipping costs will apply.
Options
On request, enclosures with different colors are available.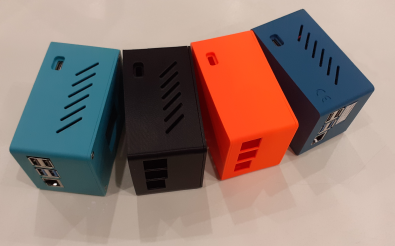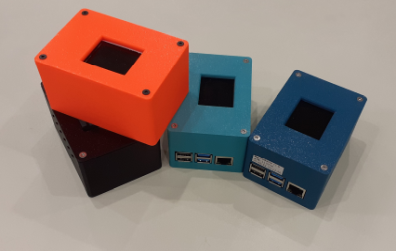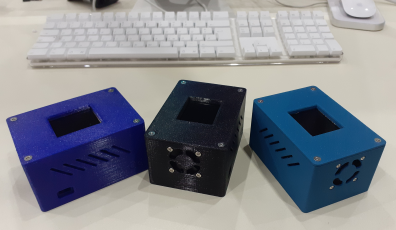 A PoE injector/splitter is available, which lets RemoSens operate directly from the supply of a PoE capable network switch.
As another option, RemoSens can be ordered in a DIN rail mountable housing.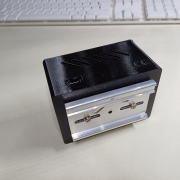 Further information
Please use the eMail Contact link below to request further information.